About the course:
This course utilizes mindfulness practices and time management skills to gain productivity and balance in your work and life. During your 6-week journey through this course, we'll aid you in the processes of uncovering barriers to effective time management, identifying gaps within any existing practices, and setting clear and realistic goals that will increase your capacity to deliver results in your work and find harmony in your life.
If you're a busy professional who feels like you're always running on autopilot, or are feeling distracted with misaligned priorities, or are, perhaps, feeling that prioritizing yourself and your relationships has been left to the back burner, this may be the perfect course fit for you.
This course will use mindfulness as a fundamental tool in tackling time management to enhance productivity and balance in your work and life. Our team includes a certified life and business coach, a dharma teacher, a conscious communications expert, and a yoga instructor and therapist, who will each deliver strategies to help you reach your goals and walk into 2021 with renewed purpose and clarity.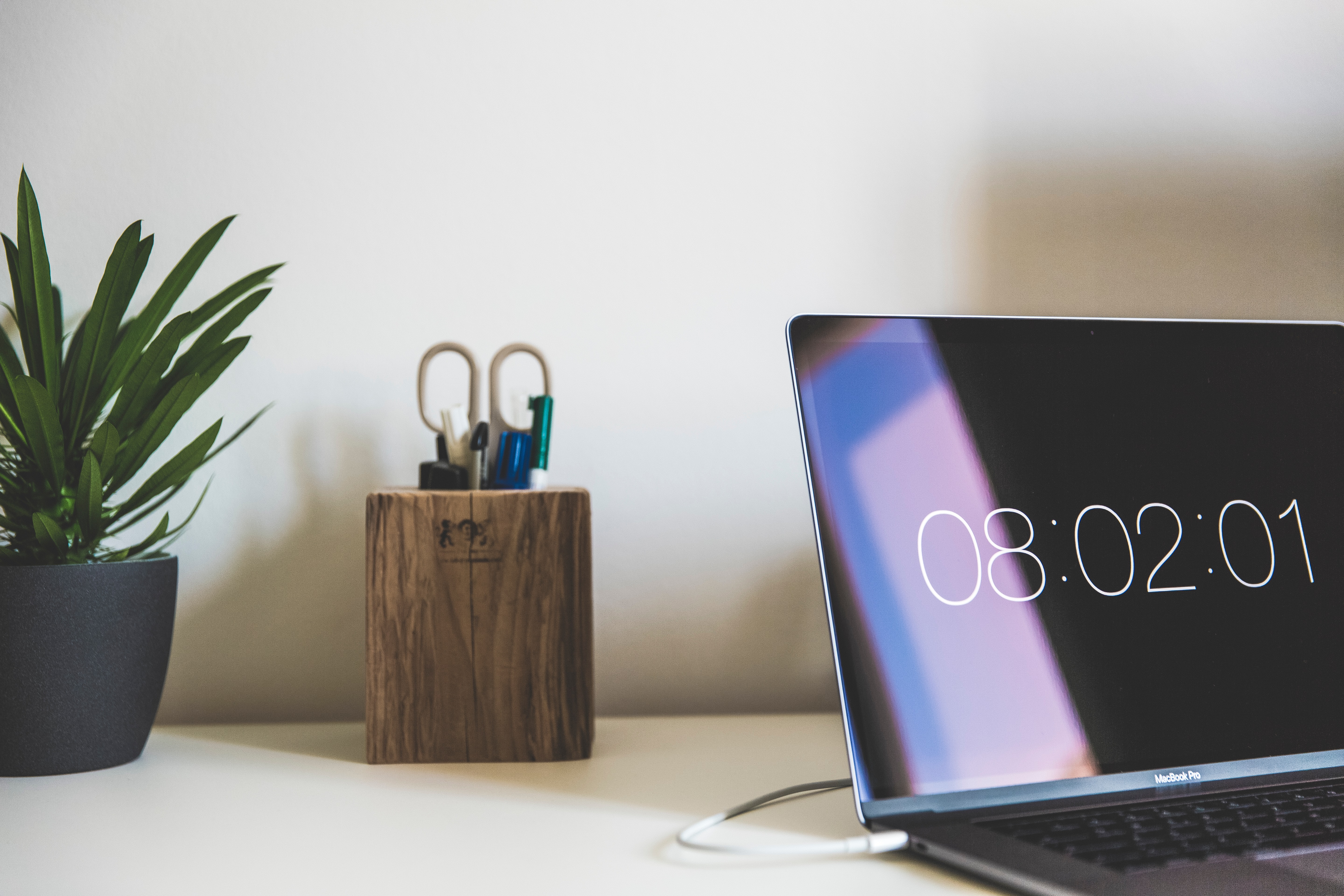 You will learn how to:
● Create more boundaries and balance within your schedule 
● Set and maintain your priorities and goals effectively
● Gain the confidence to work less and accomplish more
● Use a variety of meditation techniques that will enhance your clarity
This is the course for you if you are:
● Overworked or lacking clear boundaries in your schedule 
● Distracted with a laundry list of tasks and unable to prioritize your primary goals 
● Struggling with maintaining balance between your personal and professional life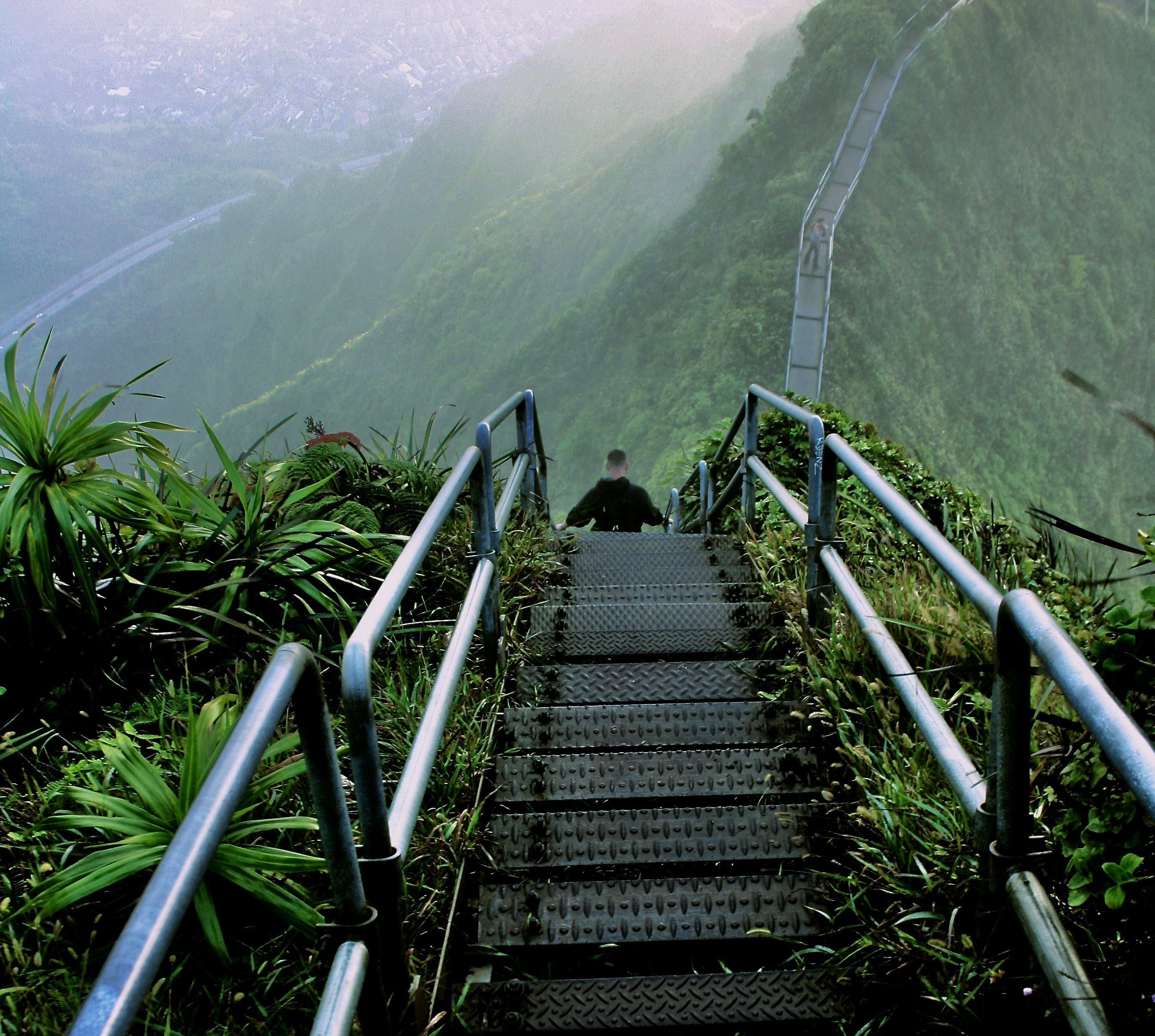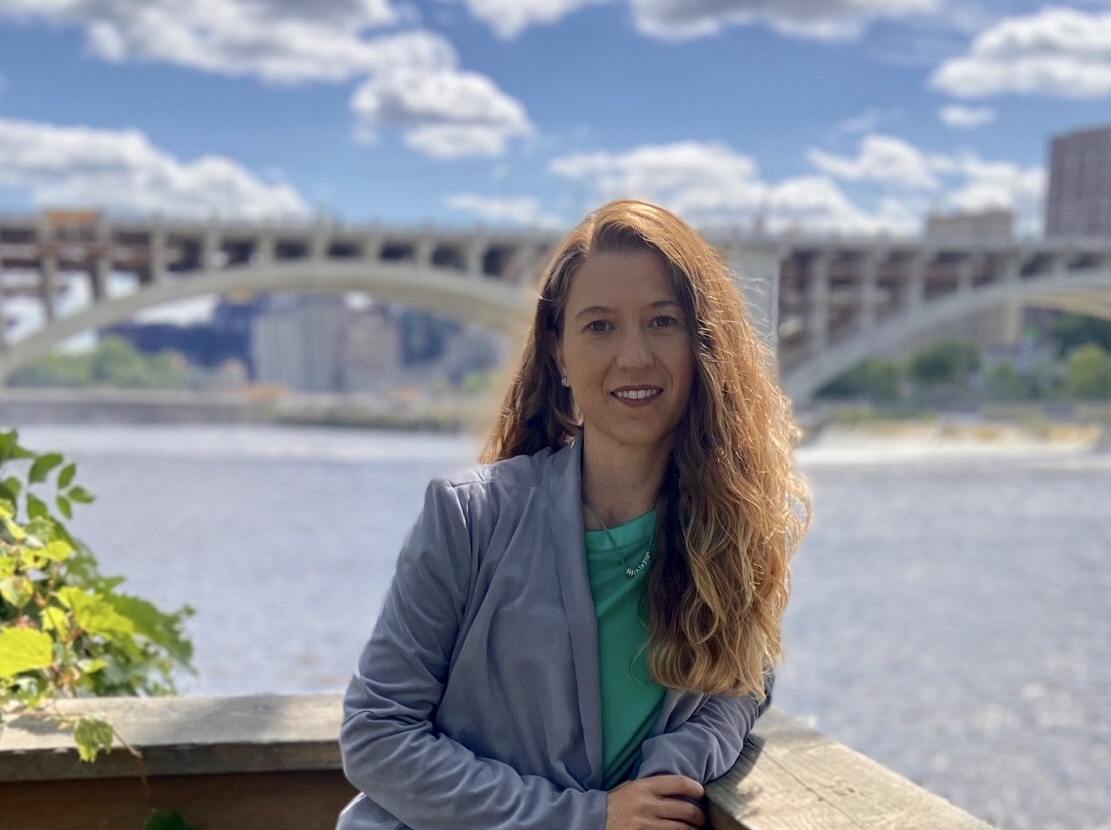 Meet Your Guide!
Hello! I'm Tamara Torres, the founder of Optima Results Coaching, and an Advanced Practice Health Coach for corporate clients. My purpose in creating this course is to help busy professionals level up their work and life by implementing mindfulness practices and time management skills to increase productivity and overall balance and well-being. 
As someone who plays multiple roles as an entrepreneur, employee, mother, and partner, I know first-hand that the struggle is real! My background in psychology and integrative medicine, along with 10,000+ coaching interactions and 20 years of mindfulness meditation practice, has allowed me to hone a unique skillset to help clients achieve their desired results. In this course, I teach a simple framework that is applicable to a variety of individual circumstances and implemented in real-time. 
Feedback from Previous Event Attendees:
"Tamara and her team of experts provided practical and useful information on managing time, setting boundaries, and mindful communication… I know I will benefit from their teachings."
"These sessions were so important for me as I continue to better myself. The topics were very applicable and filled with daily steps that I could easily implement."
"It was great content and the impact of learning about these topics is super high! I liked how you recommended different apps to solve for different problems."
"The information was very helpful and practical. All the topics were interesting and different!"
Learn from the experts! Meet our Co-Teachers: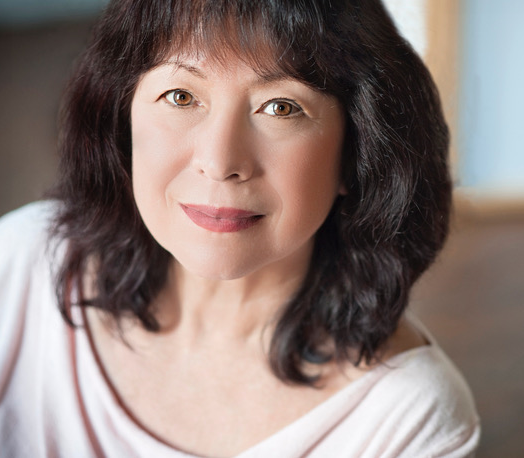 Kyoko Katayama
Kyoko, before her recent retirement, practiced psychotherapy for over 35 years as a Licensed Independent Clinical Social Worker (LICSW). She received her MSW in Clinical Social Work and Ph.D. in Cross-Cultural and Transpersonal Psychology. Kyoko is a senior member and dharma teacher at Common Ground Meditation Center, where she also teaches a class on Befriending Death. As an end-of-life educator, Kyoko offers support for life transitions through mindful living and conscious dying.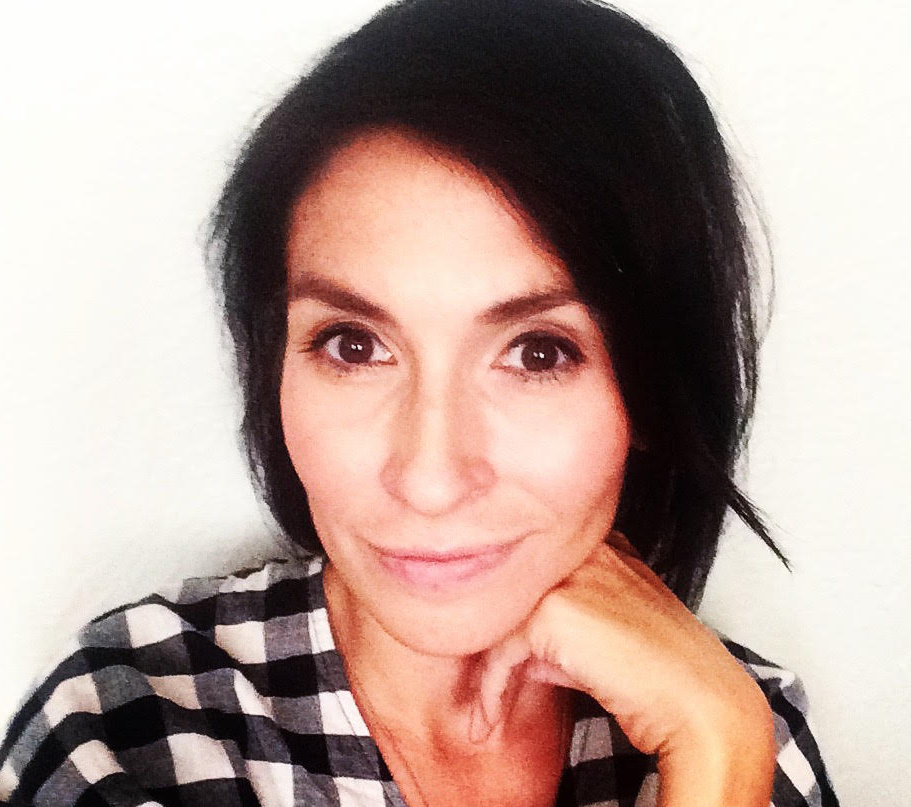 Gwen Scherr
Gwen is a Licensed Marriage & Family Therapist (LMFT) and Certified Yoga Instructor. She has a deep understanding of how trauma, pain, and stress in our everyday lives show up in our bodies and impact our mental health. Through her training she is able to support clients and students to build awareness of their bodies, listen to them, and understand the interconnectedness of mindful movement to care for and nurture ourselves and to release stored trauma and pain.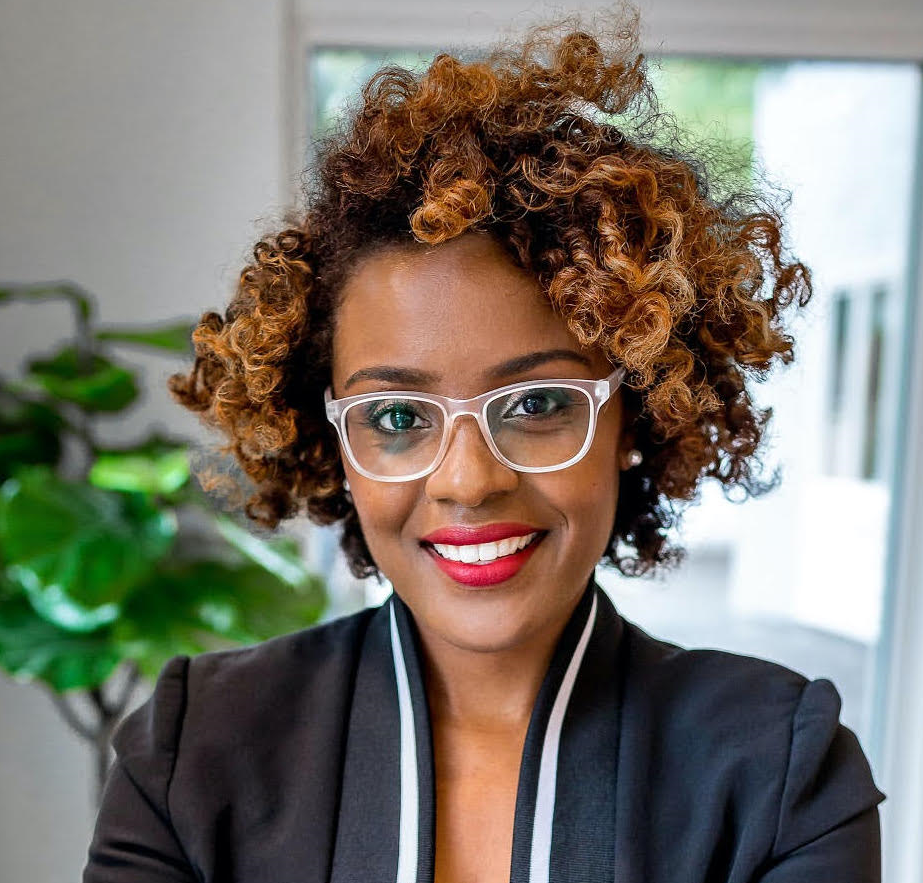 Camille A. Thomas
Camille is certified coach, serial entrepreneur, and world traveler with over 10 years of experience driving results. After starting her career in community and public health, she began working in the corporate sector. Camille became a certified personal and professional life coach in 2009 and she founded the Vision Investment Coaching and Consulting firm in 2015. She has coached and consulted over 5,000 employees and executives in various positions at Fortune 100 and Fortune 500 companies, philanthropic organizations, government agencies, and small businesses throughout the United States and around the world. Camille made it her life's work to help women realign their vision and renew their confidence to move forward and take action to experience their desired results.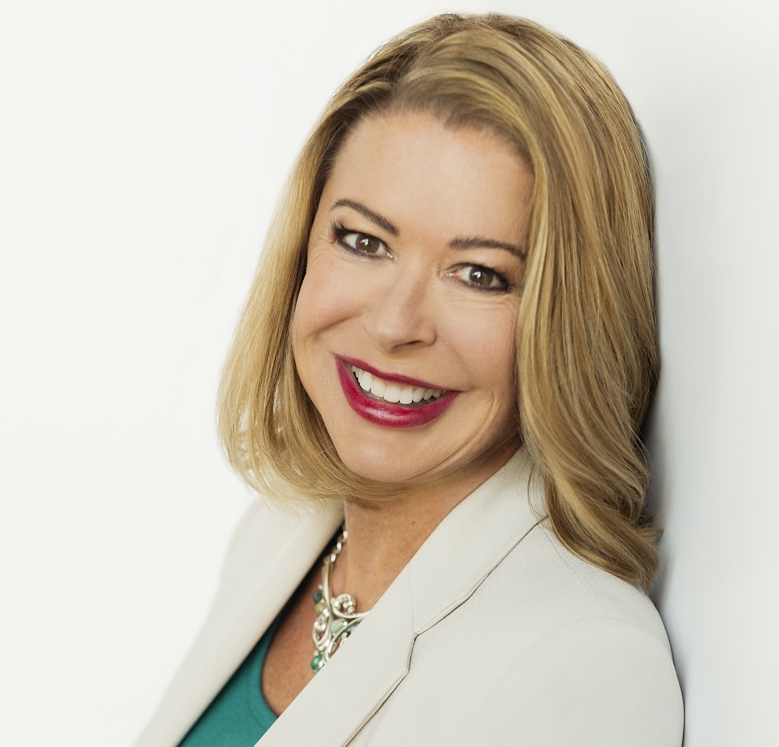 Susan Kavanaugh 
Described as a powerhouse marketing professional with years of award-winning communications' programs, Susan's emphasis on conscious branding, integrated business communications, and strategic planning generates high demand across the United States. Susan is a certified life and business coach, pastoral counselor, and nationally-acclaimed public speaker. She coaches C-Suite executives in public speaking and incorporating conscious communications in the workplace. She holds a Bachelors in Communications, a Masters in Divinity, and several professional certifications in conflict resolution, interpersonal communications, and neurodiversity in the workplace.
This course includes:
● Pre-recorded trainings with a team of experts
● Exercises to aid you in clarifying your values, setting boundaries, managing time, improving focus and more
● Guided meditations and mindful movement practices
● Private 1-on-1 coaching sessions available as an add-on 
2020 has forced each of us to take a step back and re-focus on what matters most in our lives. Many clients have shared with each of us, within our personal practices, that they're looking to gain more productivity without sacrificing balance in their work and personal lives. 
As we've listened to more and more individuals speak about similar challenges, our team of experts has combined strategies and tools that are designed to improve awareness of our clients' management over time as well as give them the tools to become fully present and make choices that enhance both their productivity and balance.
So, now, we'd like to ask you: are you ready to reclaim your time? If so, we'd love to have you join us — we find that there's no time like the present to start your journey!
Are you ready to take back your time? There is no time like the present to start your journey!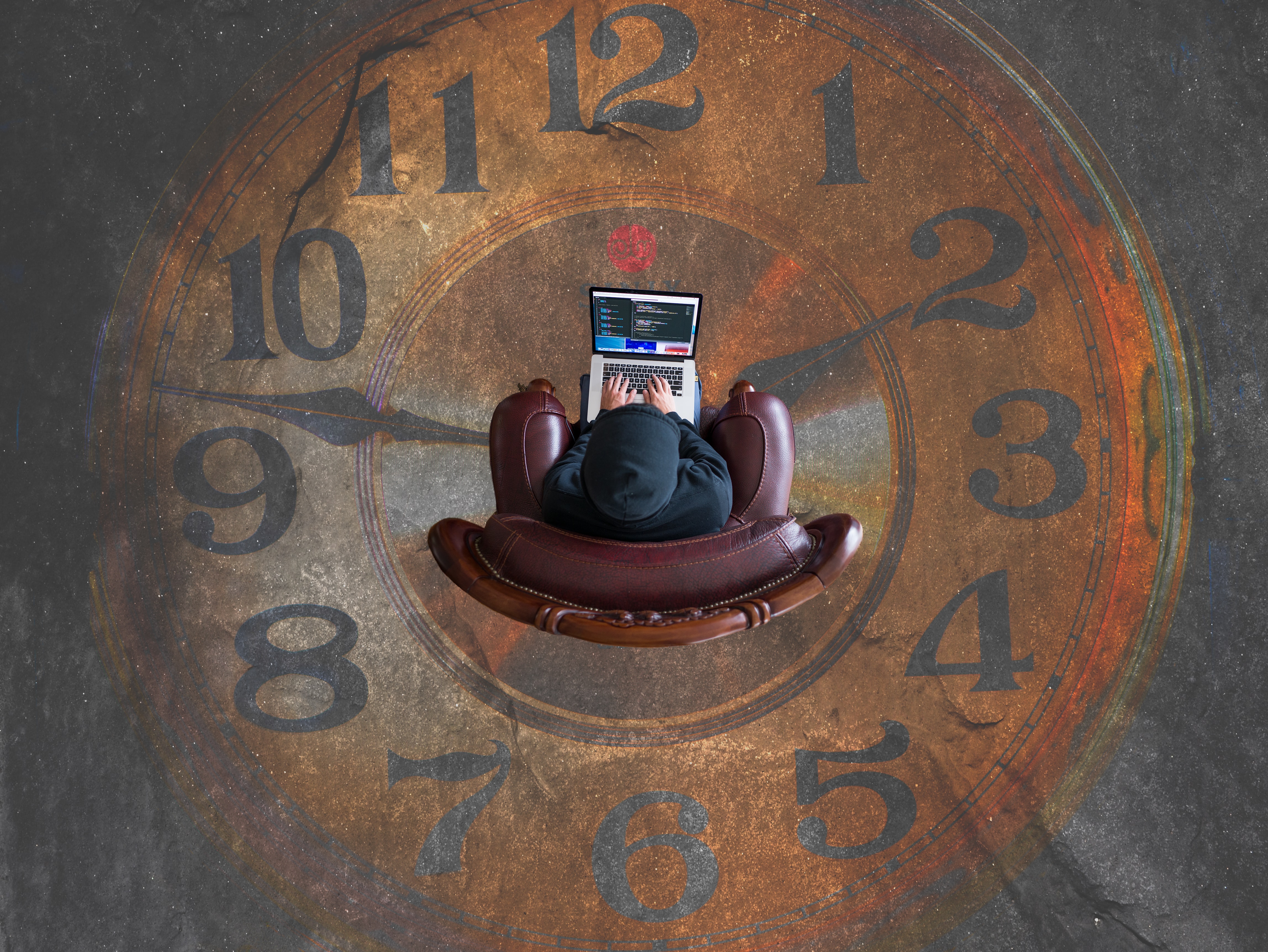 Here are some rave reviews from Tamara's clients: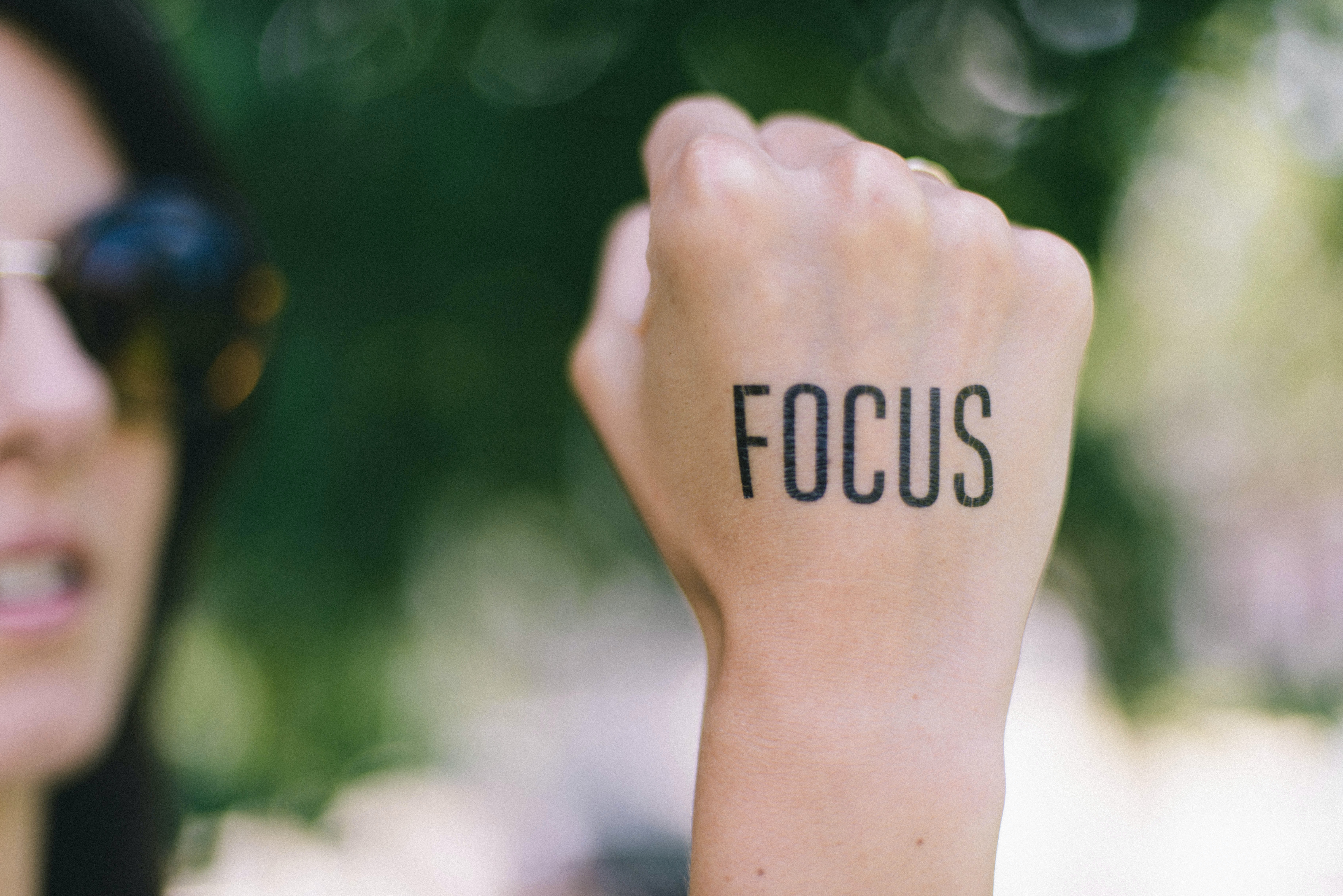 After just one conversation with Tamara, I felt more control over my to-do list and my time. She listened to my goals, my concerns, and my history of time management struggles without judgment. Within a week, I was crossing items off my list that I never thought I'd get done.
Michal R., New York, NY
Working with Tamara helped me to be more conscious of how I was spending my time. As a result of the strategies we discussed, I implemented new routines that are supporting me to better manage time and energy while I work from home during COVID-19. I definitely recommend Tamara if you want to improve your work-life balance and get laser-focused on your priorities!
Esther W., Los Angeles, CA
Frequently Asked Questions:
Accordion
• 6 weekly modules take 30+ mins to complete • Weekly recordings from the live teacher discussions are 60 minutes • Daily meditations are only 5-10 minutes • Additional time may be dedicated to bonus content
• We'll support you step-by-step and guide you carefully throughout these modules. We'll start simple, and any advanced meditation and movement techniques can be completed as you are comfortable.
• We'll encourage you to take your meditation and movement training to the next level by applying mindfulness techniques to time management and productivity!